Trauma-Informed Therapy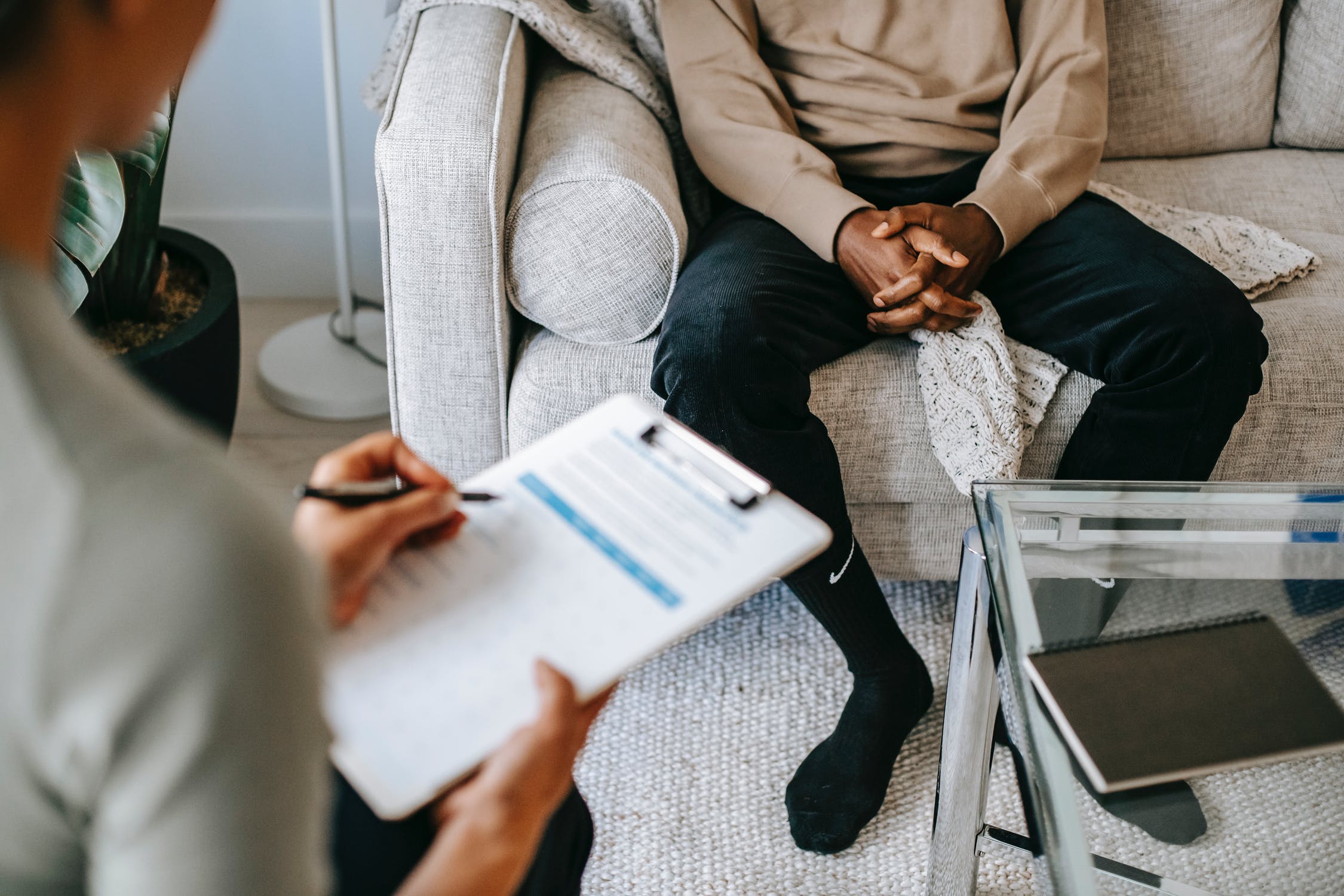 PTSD
Trauma is a difficult thing to experience, and can leave an imprint on your memory for years. Trauma affects our bodies, too - it's not just something that happens in the mind. Trauma-informed counseling from a qualified therapist is needed to help cope with symptoms and work to repair the long lasting impact of PTSD.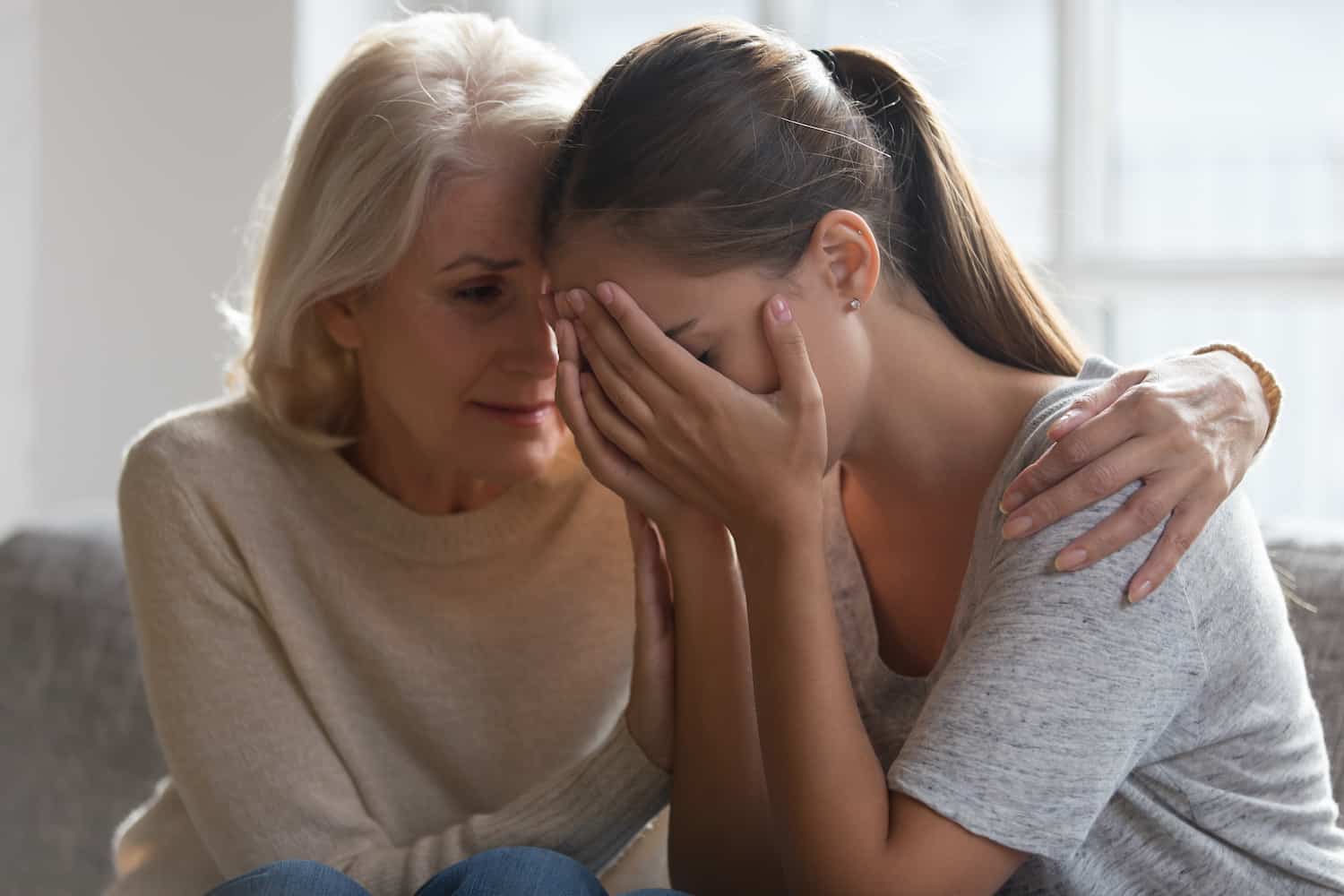 Trauma
We have certified clinical trauma professionals, who have additional expertise to provide Trauma-Informed care. We can help process and heal when stressful and traumatic events have occurred throughout life.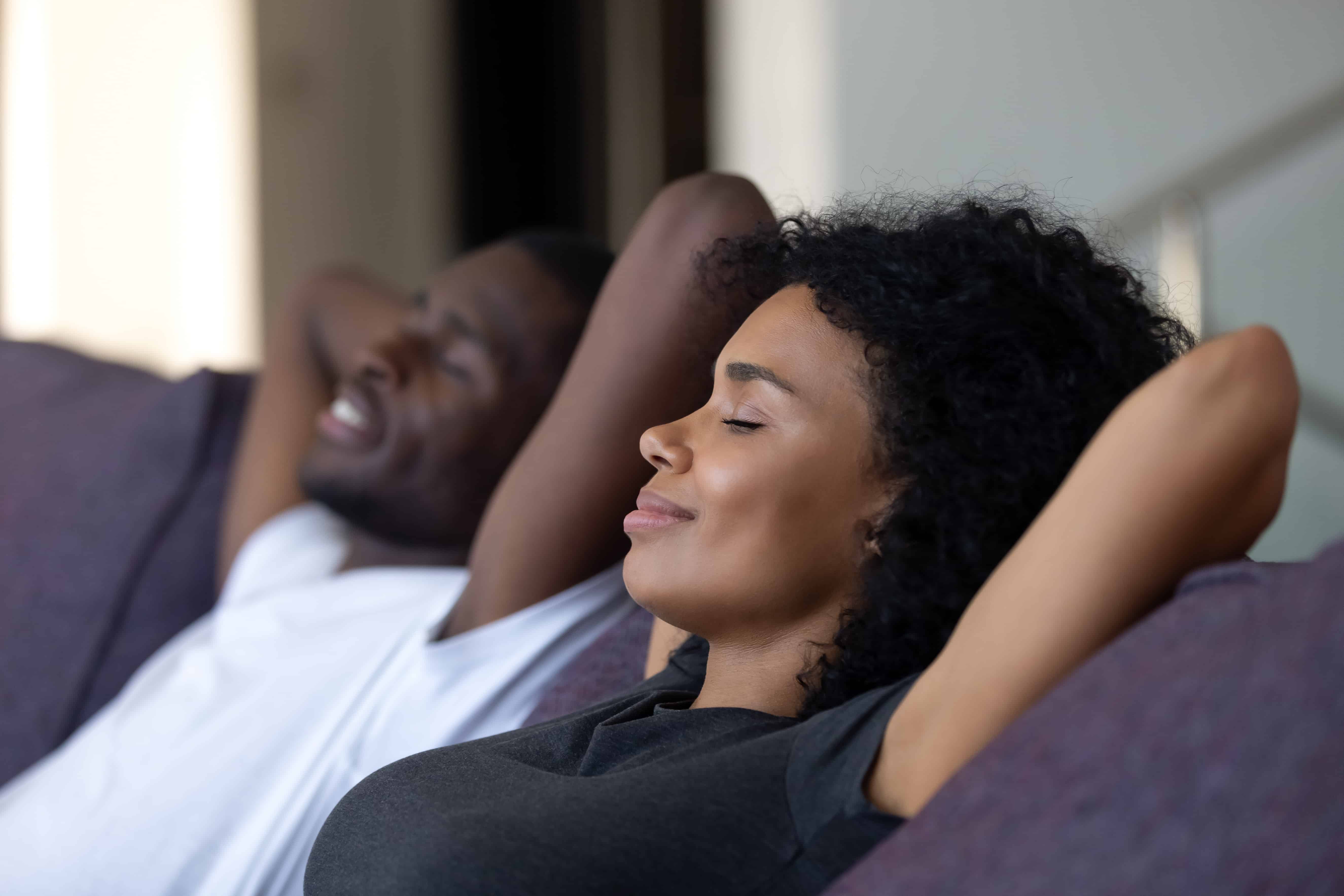 Complex Trauma
Complex Trauma is closely linked to traditional trauma and PTSD. Trauma is the psychiatric condition that occurs when someone has suffered from a traumatizing experience. Complex trauma or PTSD are symptoms resulting in the occurrence of repeated injuries in months or years. PTSD is an illness that can result in additional symptoms.
Other areas of treatment include Depression, Self-Esteem, Life Transitions, Grief, Attachment Issues, and ADHD.