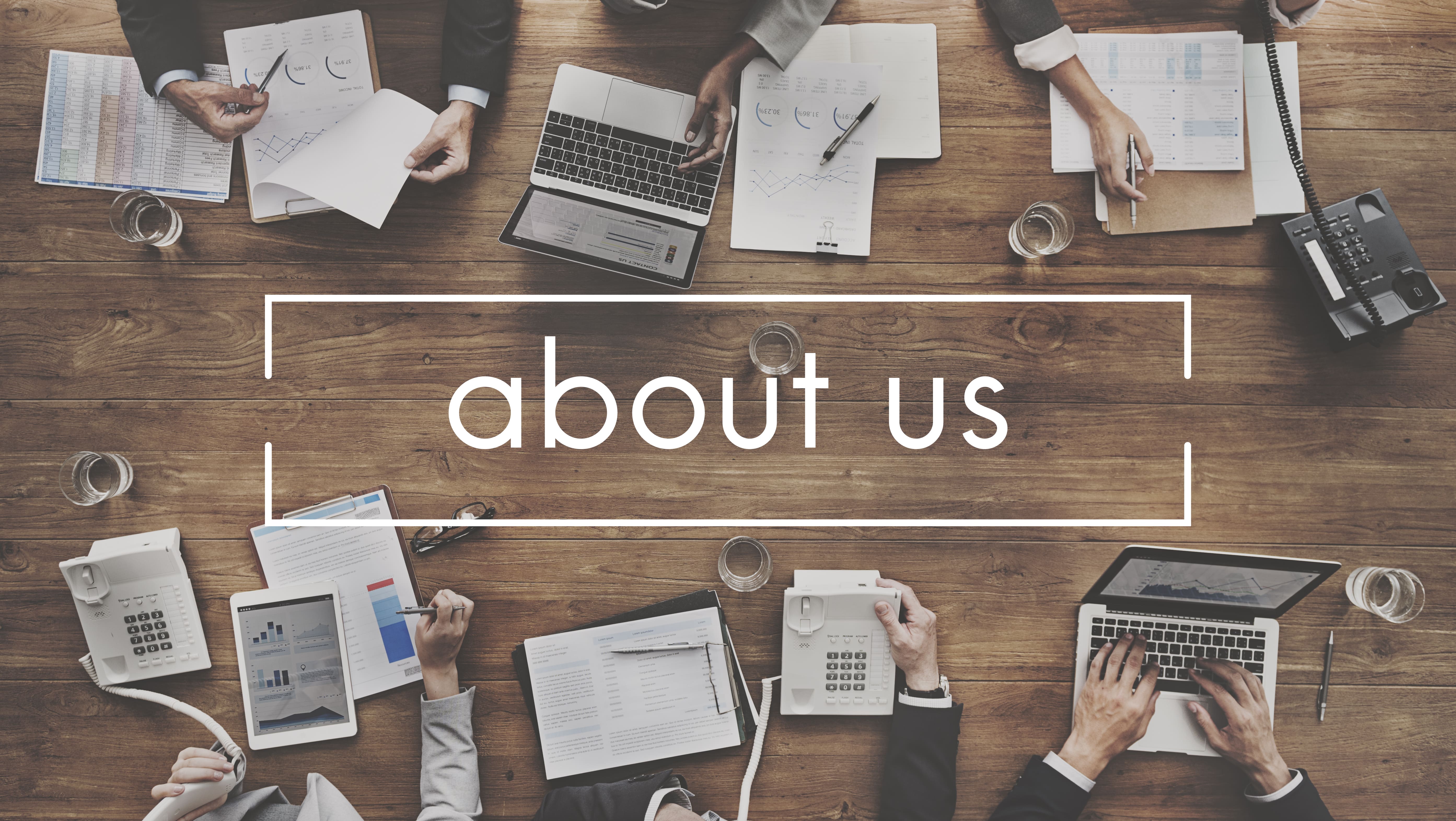 Mosaic Minds Counseling was started in 2019 with the hopes of reaching people where they are, in the ways that they need. By collaborating with each unique client, we will help each client reach the insights that they need for growth.
Mosaic Minds is based on the idea that we all have aspects of our personality that have been influenced by our past difficulties, which come together in a way that makes each of us uniquely equipped to handle our biggest challenges. Like a mosaic that fills it's surroundings perfectly, many broken pieces come together to make something beautiful.
Collaborate with a
counselor

in a way that works

If you have been to other therapists and felt discouraged, we will strive to make the difference through our therapeutic relationship. We will build the foundation of our relationship by collaborating, neither the client nor the therapist will dominate the interaction. We will work together towards growth! Meet our Experts
Our philosophy is simple - all the parts of us that make us who we are can be used to help us. It takes a lot of courage to reach out and start therapy. It can be scary to think about inviting someone to see our most vulnerable selves, but here at Mosaic Minds Counseling, we nonjudgmentally and empathetically, go at your pace to explore those vulnerable areas and help you to start your journey.